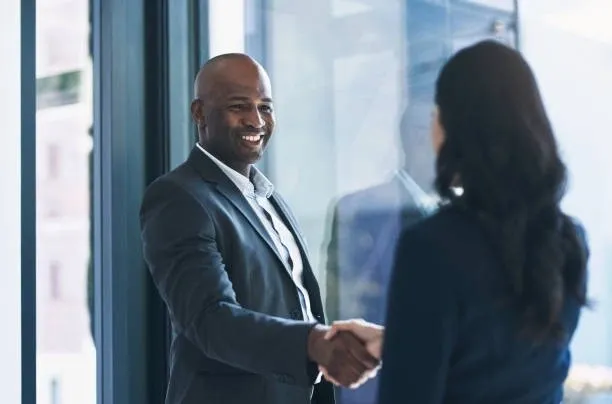 Linking Qualified Professionals With the Right Employers
Meet your business goals and promote equal employment opportunities with recruiting services from Diversity Resource Staffing, Inc. We will help you find highly skilled professionals in the IT, finance, and HR fields.
Our experts believe in quality over quantity. We listen to both the employer and the employee, striving to meet their needs.
Employers don't have to worry about the pool of candidates because we thoroughly screen them to ensure that they are qualified. Candidates, meanwhile, can trust that there will be no discrimination in our process. We have a particular focus on minority candidates such as people of color, veterans, and people with disabilities.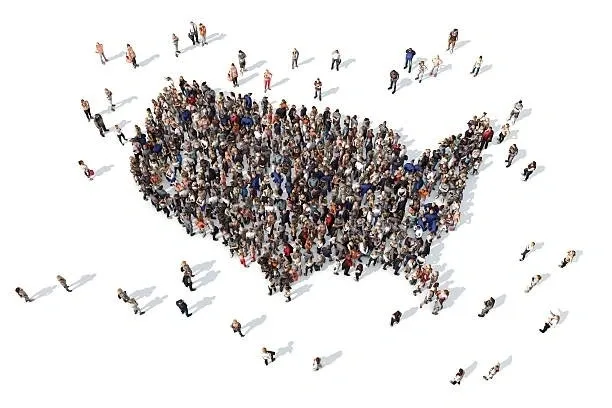 In terms of clients, we look for organizations that take an aggressive approach to diversity and inclusion. As for candidates, we try and locate the passive, highly skilled ones. We want to avoid having our clients deal with candidates that receive counteroffers as much as possible.
With our network of over 700 search firms, it gives us a farther reach for locating qualified candidates for your staffing needs. We locate qualified candidates from coast to coast and everything in between.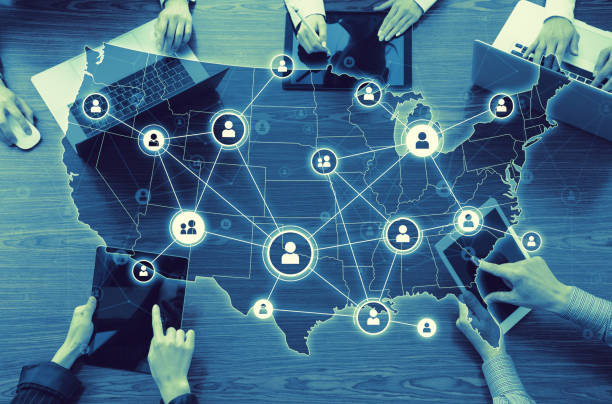 Need I.T. Staffing Solutions?
Reach out to us today and let's discuss how we can help you. We'd love to hear from you soon!