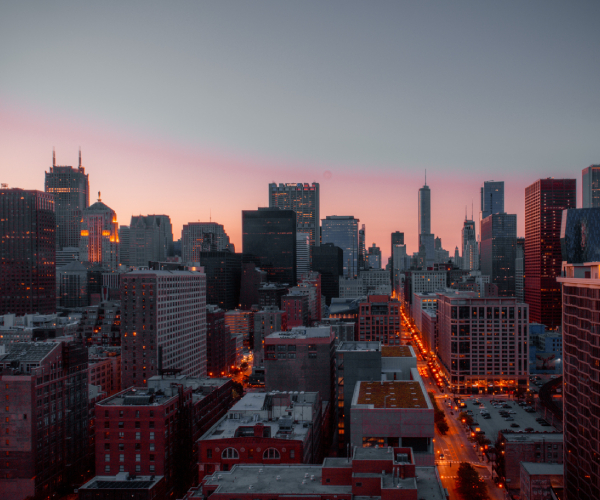 Behind Our Reputable Search Firm
Diversity Resource Staffing, Inc. is a staff search firm established by retired IT professionals. We have been providing staffing solutions to employers since 2004.
We specialize in filling those empty seats. Whether it's short or long-term staffing, you can trust that we'll provide you with a diverse pool of professional and qualified candidates from these fields.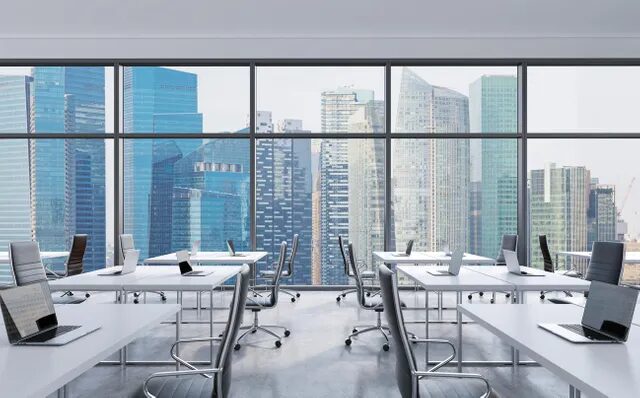 Diversity Resource Staffing, Inc. is based in Atlanta, Georgia, and has strategic partners in: